If you're ordering where I am, take a quick look at this video.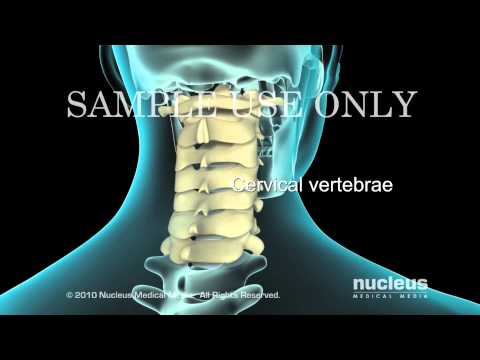 Needless to say I am shitting myself. Terrified. I'm worried about everything, From the wait to go in to surgery. Worrying about Tim sitting alone waiting for me to be announced as OK. About the kids who are just about to have their worlds thrown in to chaos. About recovery and not being able to lift the kids or help much with them or around the house for quite some time.
And I'm kind of having trouble concentrating on anything. Sleep is alluding me. And I've eaten a block of chocolate. The chocolate helped. A bit.