I know, I didn't even put up the last Darwin photo's!
Here are some from this little trip we took. The weather was MUCH nicer. We might even go as far as saying it was awesome.
Our first little venture was to the Aquascene fish feeding.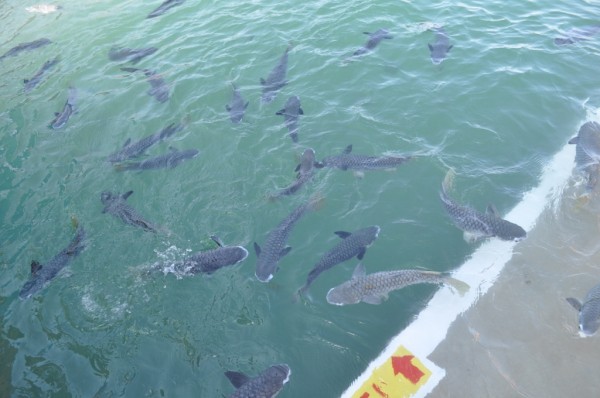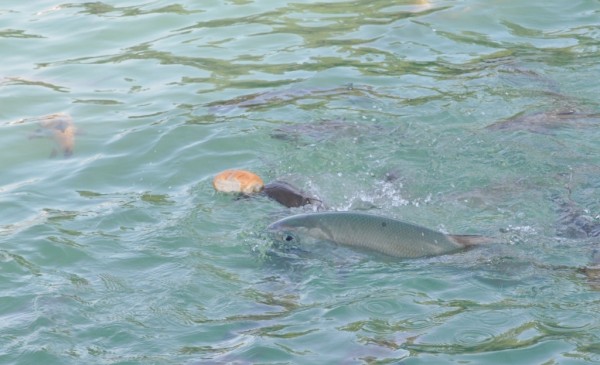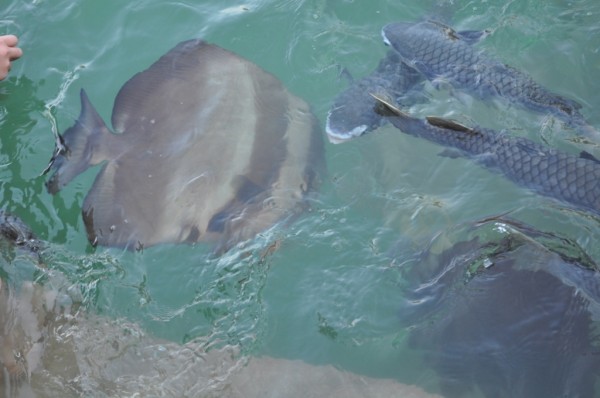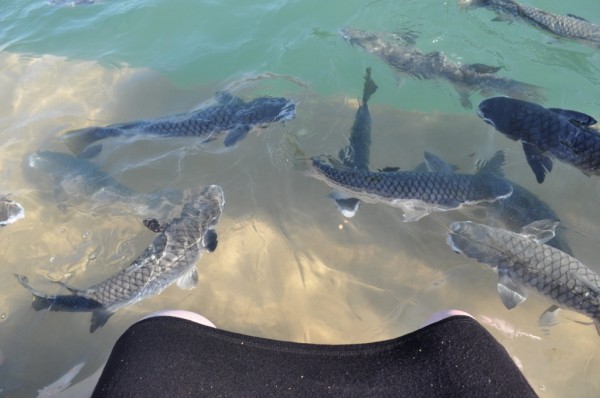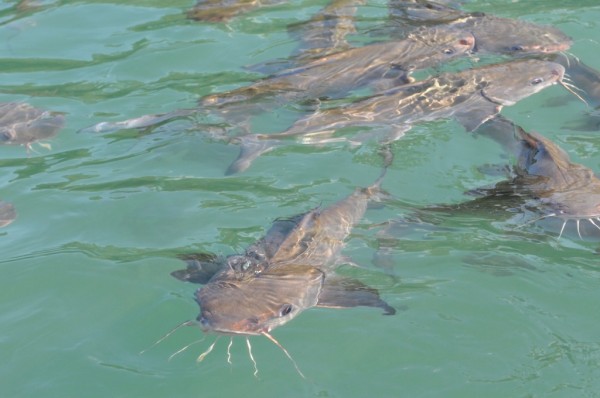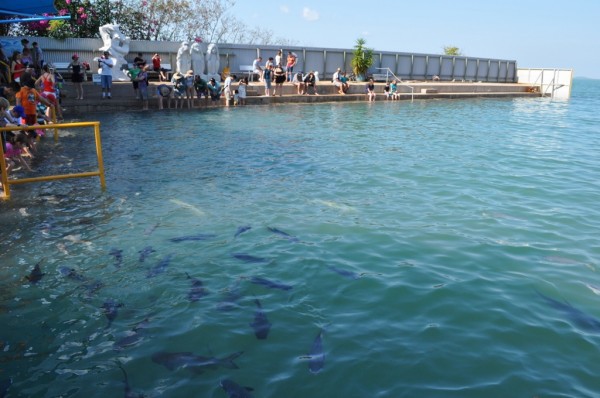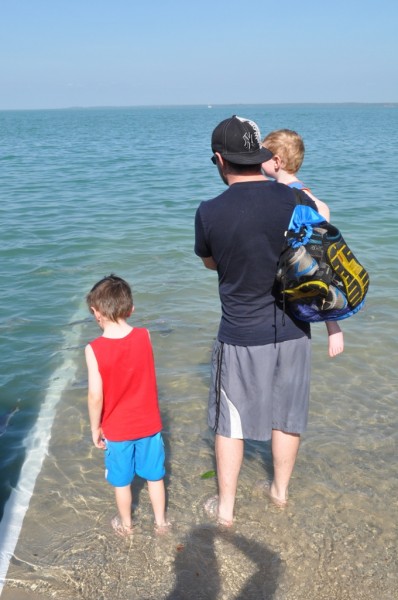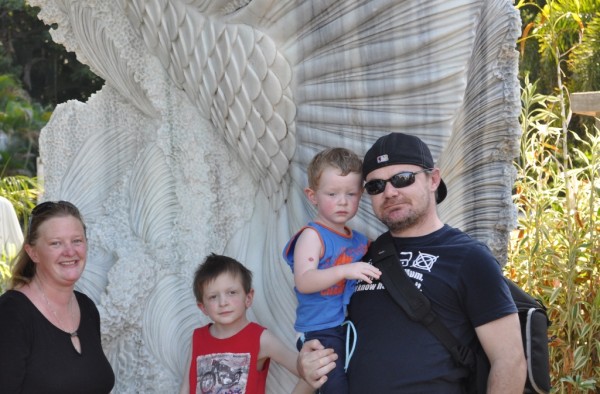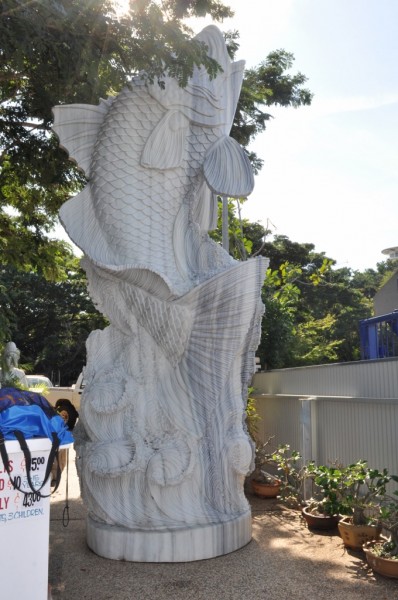 That massive fish, and many other statues about the Aquascene venue were hand carved by the man who started feeding the fish years ago. They are glorious!