Dexter has been trying to tell us for a few weeks now that he thinks he's ready to share a room with Jaxon. Each night, when we sit on the spare double bed (that Jaxon doesn't like) to read a book, Dexter get's comfortable in Jaxon's bed laying on the ground.
Its getting very close to time that we thought about a bed for Dexter so we went out and updated Jaxon's bed. We are getting bunk beds delivered on Thursday!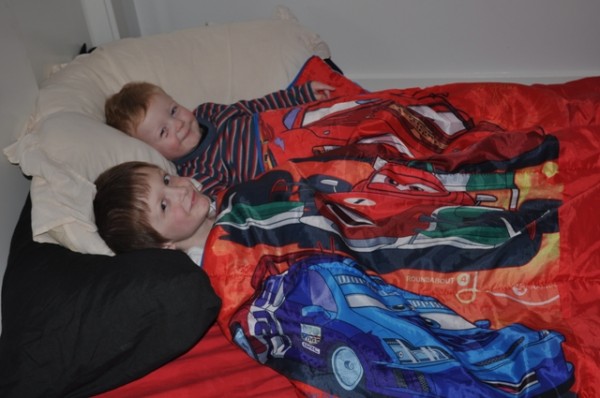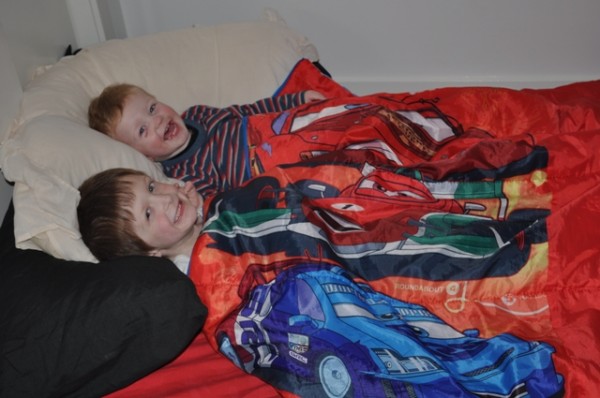 There's a video to go with this post, that probably best shows why it's a BAD idea for the boys to share a room just yet!