This possibly fall's under a Jaxon-ism.
I've decided these school holidays that I have a couple of new goals to reach.
One, I want to lose three kilo's. To get me below 80. I haven't been below 80 since I was 16 or so!
Two, to start taking more GOOD photo's of the boys. I've been using the auto function for nearly two years now. Since Tim had his MS attack.
So I haven't taken them out for a very long time to do JUST that. I don't think Jaxon would even remember our little trips to parks and creeks and what not just  to take photos. As I said, first time in years.
Yet when I put the camera down for a few minutes he asked me if I was going to stop taking photo's. When I replied yes he exclaimed "Yay, we're freeee"
It can't be that bad can it?? For furture reference Jaxon, Mummy only has a few baby to teen photo's to remember life as a child by. Count yourself lucky!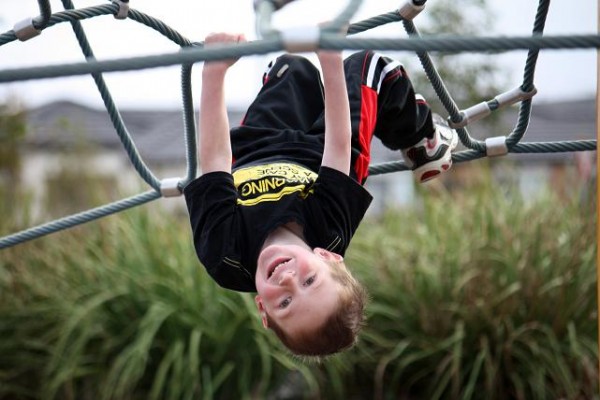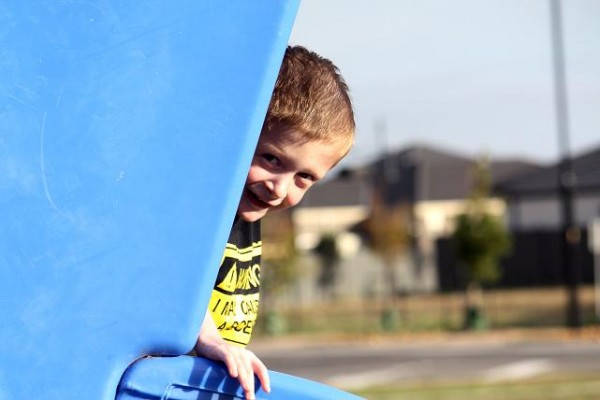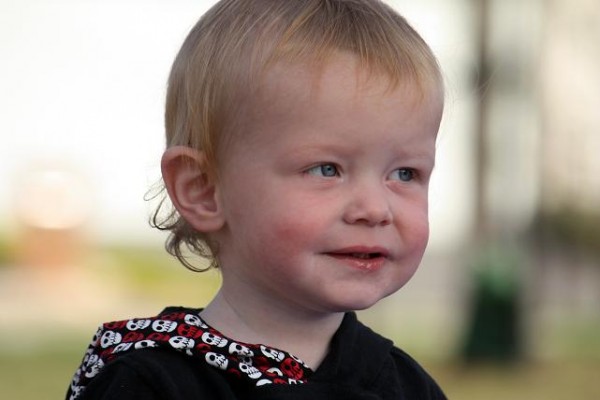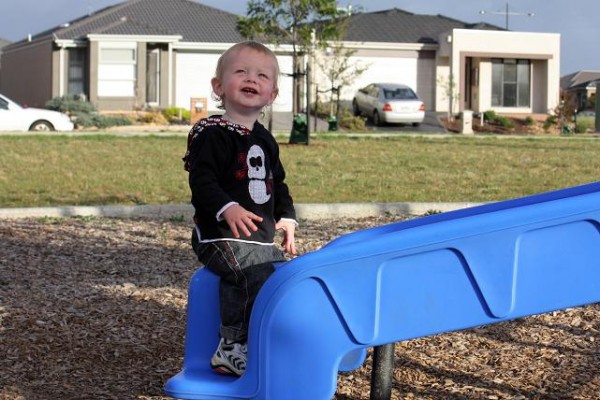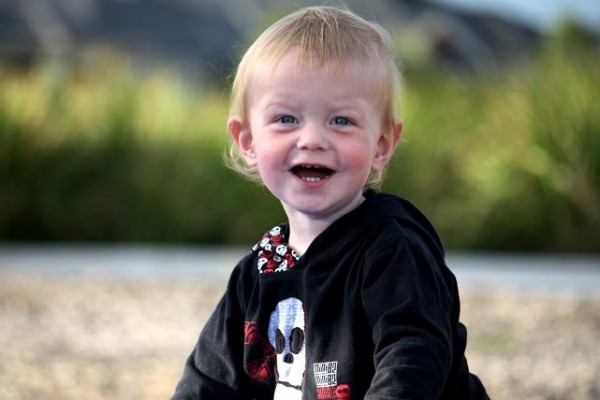 My anal retentiveness means I have to seperate these photo's because they're different layouts and it would piss me off to look at all mixed up!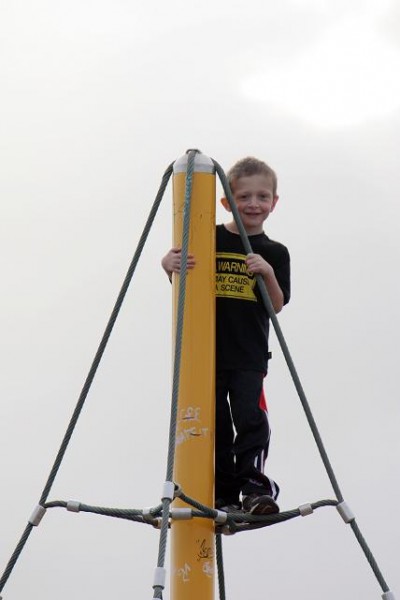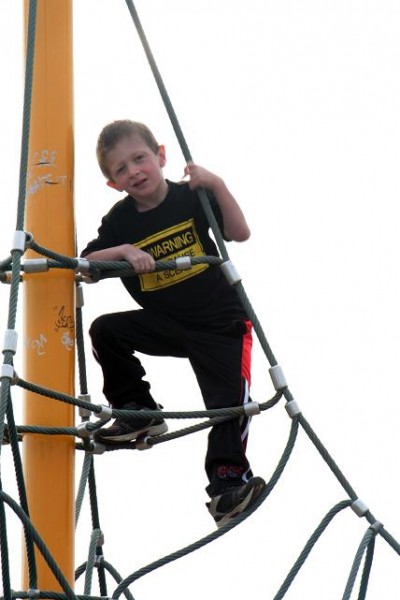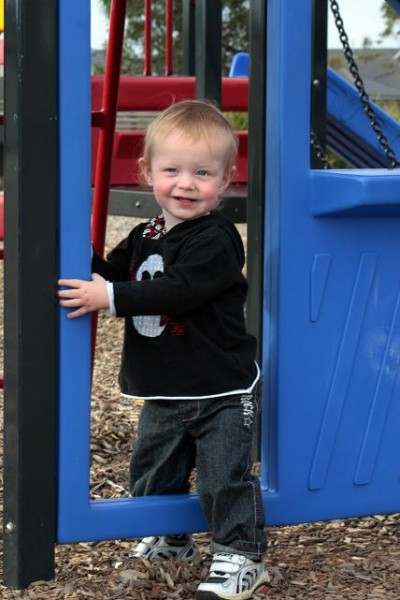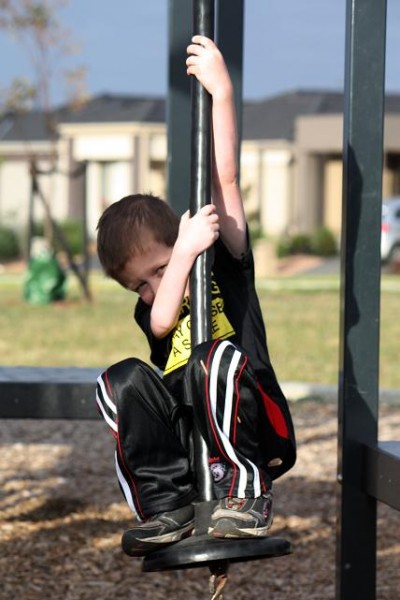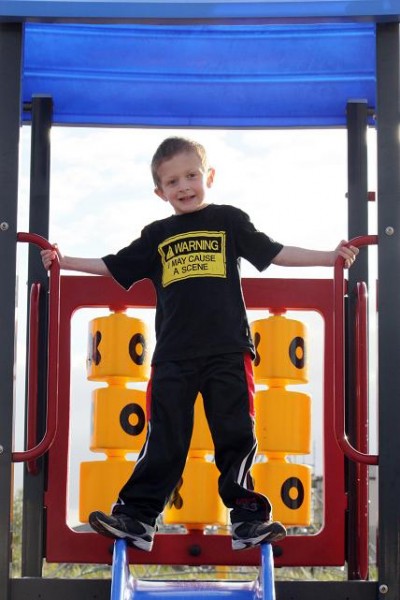 Thanks to daylight savings I actually took the boys to the park at just past 7am in the morning. I was wondering why no one else was there!